Finance your slush Machine with Payabill!
Purchase your Slush Machines and get R2000 worth of Stock!
SHOP NOW
Bubble Tea Range
Savour the fruity bursts made with seaweed extract, turning your bubble tea into a unique, flavour-packed adventure as they playfully pop. Explore a rainbow of flavours and craft your own tasty journey.
SHOP NOW
Syrups & Concentrates
We have created new and unparalleled flavoured syrups, designed to capture the imagination of the specialty drinks market.
SHOP NOW
Chilla…

So simple to make!

Watch how easy it is to make YOUR favourite Chilla Beverage.
How To Make a
Chilla Freezo
How to make a
Chilla Milkshake
How To Make a
Chilla Smoothie
How to make a
Chilla Hot Latté
How To Make a
Chilla Cocktail
Shop our Winter trends for the month of July! Dive into a cup of steaming Chilla Hot Chocolate Latte, or simmer down with a mouth-watering Chilla Freezo Coffee, enjoy all the flavour without the guilt when indulging in our Chilla Hot Chocolate Sugar Free, or winddown with a Chilla Chai Latte.
Celebrate winter this year with Chilla Beverage Co.!
Enjoy a fresh Chilla Smoothie… our Smoothie range contains real fruit pulp and provides a sense of freshness not easily found in other mixes. Perfect to add to Yoghurt, Ice Cream or simply add ice. Don't take our word for it – order yours today and taste for yourself!
Customer
Satisfaction
With products tried and tested by the biggest brands in South Africa, Chilla Beverage Co. has ensured quality products to meet the highest of expectations. Our products are made from the best internationally sourced ingredients to ensure that every product leaves our customers coming back for more. Customer satisfaction is our top priority.

Live Chat
Have a question, get in touch.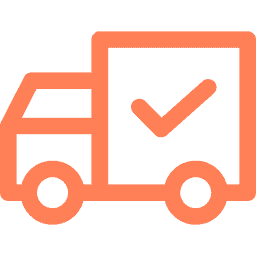 Free Shipping
Free Delivery Nationwide on All Orders over R805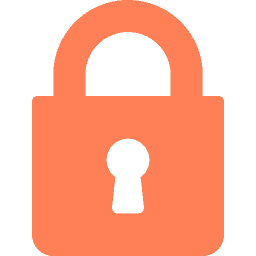 Secure Checkout
We offer safe shopping guarantee.
Our
Testimonials
This is why we do what we do!
Trusted by the
biggest brands
Chilla is a proud supplier to some of the largest Name Brands across South Africa.