Tapioca pearls are made from tapioca starch derived from the cassava root. They have a distinctive chewy and slightly sweet texture, which adds a unique element to any drink. Tapioca pearls provide a delightful textural contrast to your Bubble Tea drink, making it a unique and enjoyable beverage with a fun, chewy element.
Additional information
Weight
1 kg
Dimensions
13.5 × 11 × 21 cm
Ingredients

Tapioca Starch, Water, Caramel Flavouring, Xanthan Gum, D-Sorbitol Solution 70%, Sodium, Carboxymethyl Cellulose (CMC), Caramel Colour, Sodium Benzoate, Potassium Sorbate

Nutritional Information

Per 100g Serving:

Energy (Calories) 240 KJ
Protein 0 g
Glycaemic Carbohydrate 60 g
of which Sugar 0 g
Total Fat 0g
of which is Saturated Fat 0g
of which is Trans Fat 0g
Dietary Fivre 0 g
Total Sodium 60 mg
Vitamin D 0 mcg
Calcium 0 mg
Iron 0 mg
Potassium 68 mg

Specifications

Pack Size: 1kg, Units per Carton: 1, Unit Measurement: kilogram

Live Chat
Have a question, get in touch.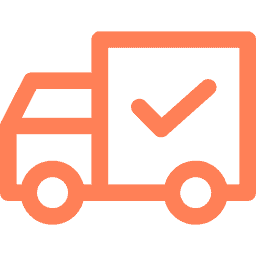 Free Shipping
Free Delivery Nationwide on all orders over R805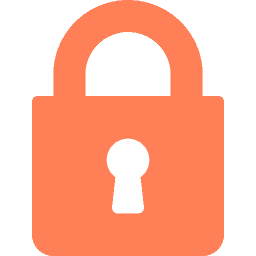 Secure Checkout
We offer safe shopping guarantee.