Introducing our tantalizing Passion Fruit Popping Boba – the ultimate summer delight! Bursting with tropical flavour, these delightful pearls are a perfect match for your favourite bubble tea and summer beverages. Our Passion Fruit Popping Boba adds a burst of fruity goodness to every sip, elevating your drink to a whole new level of refreshment. These tiny, juice-filled pearls are a delightful surprise, exploding with the sweet and tangy essence of ripe passion fruit. Whether you're sipping on a classic bubble tea or crafting your own custom summer concoction, our Passion Fruit Popping Boba is the perfect addition. Watch as they burst into your mouth, creating a sensational taste explosion that's perfect for beating the heat.
Follow the mixing instructions for a perfect Tea Beverage
Additional information
Weight
3.2 kg
Dimensions
13.3 × 13.3 × 11 cm
Ingredients

Water, Fructose, Starch Acetate, Calcium Lactate, Malic Acid, Citric Acid, Sodium Alginate, Xanthan Gum, Passion Fruit Flavouring, Calcium Chloride, Potassium Sorbate, CMC, Sucralose, FD&C Yellow 6,

Nutritional Information

Per 30g Serving:

Energy 107.9 KJ
Protein 0g
Glycaemic Carbohydrate 6g
of which is Sugar 5g
Total Fat 0g
of which is Saturated Fat 0g
Dietary Fibre 0g
Total Sodium 3mg
Vitamin D 0mcg
Calcium 30mg
Iron 0mg
Potassium 0mg

Specifications

Pack Size: 3.2kg, Units per Carton: 1, Unit Measurement: kilogram

Live Chat
Have a question, get in touch.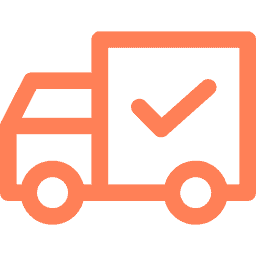 Free Shipping
Free Delivery Nationwide on all orders over R805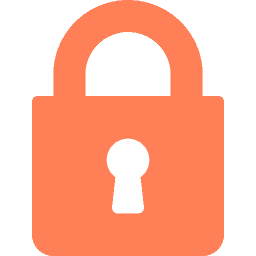 Secure Checkout
We offer safe shopping guarantee.