Our Mango Popping Boba is a must-have addition to your summer drink repertoire. Whether you're crafting a classic mango bubble tea, blending up a fruity smoothie, or concocting a vibrant mocktail, these little bursts of flavour will elevate your drink to a whole new level of deliciousness. Bursting with tropical flavour, these tiny, translucent spheres are filled with luscious mango goodness. With every sip, you'll experience an explosion of sweet, tangy mango that perfectly complements your favourite bubble tea or summer beverage.
Follow the mixing instructions for a perfect Tea Beverage
Additional information
Weight
1 kg
Dimensions
13.3 × 13.3 × 11 cm
Ingredients

Water, Fructose, Starch Acetate, Calcium Lactate, Malic Acid, Citric Acid, Sodium Alginate, Xanthan Gum, Mango Flavouring, Calcium Chloride, Potassium Sorbate, CMC, Sucralose, FD&C Yellow 6

Nutritional Information

Per 30g Serving:

Energy 107.9 KJ
Protein 0g
Glycaemic Carbohydrate 6g
of which is Sugar 5g
Total Fat 0g
of which is Saturated Fat 0g
Dietary Fibre 0g
Total Sodium 3mg
Vitamin D 0mcg
Calcium 30mg
Iron 0mg
Potassium 0mg

Specifications

Pack Size: 1kg, Units per Carton: 1, Unit Measurement: kilogram

Live Chat
Have a question, get in touch.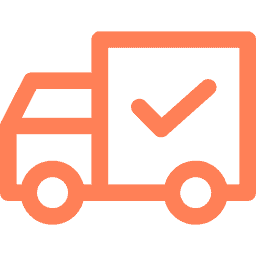 Free Shipping
Free Delivery Nationwide on all orders over R805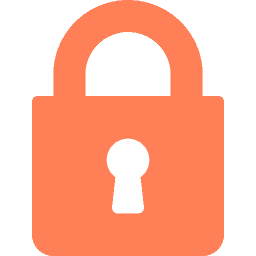 Secure Checkout
We offer safe shopping guarantee.