Our popular popcorn salts have been in cinemas near you and now we bring them to your home as well. Enjoy a movie and a bowl of popcorn with everyone's favorite popcorn salts.
Additional information
Ingredients

Salt, maize flour, whey powder, sugar, monosodium glutamate [(flavour enhancer)], creamer [(maltodextrin, vegetable fat (palm fruit, antioxidant BHA), emulsifier, lactic casein, salt, stabilizer, anticaking agent , acidity regulator], monosodium glutamate [ (flavour enhancer)], acidifying agents
, spice, artificial sweetener [(sodium cyclamate , sodium saccharin , aspartame* * contains phenylalanine], herb, flavouring.

Specifications

Pack Size: 500x12g, Units per Carton: 1, Unit Measurement: litre

Live Chat
Have a question, get in touch.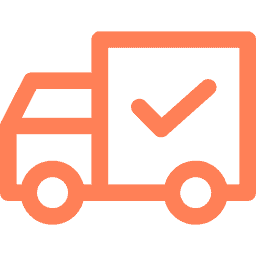 Free Shipping
Free Delivery Nationwide on all orders over R805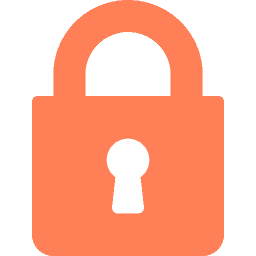 Secure Checkout
We offer safe shopping guarantee.