Our popular popcorn salts have been in cinemas near you and now we bring them to your home as well. Enjoy a movie and a bowl of popcorn with everyone's favorite popcorn salts.
Additional information
Weight
1.014 kg
Dimensions
27 × 17 × 8 cm
Ingredients

Salt, acidifying agents, maize flour, sugar, monosodium glutamate [(flavour enhancer)],
anticaking agent, food colouring .

Specifications

Pack Size: 1kg, Units per Carton: 10, Unit Measurement: kilogram

Live Chat
Have a question, get in touch.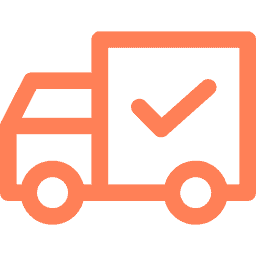 Free Shipping
Free Delivery Nationwide on all orders over R805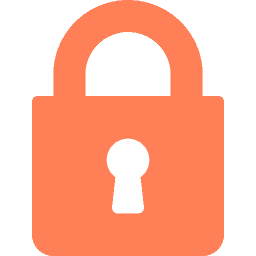 Secure Checkout
We offer safe shopping guarantee.