Chilla Cappuccino, feel like a barista in your own home serving restaurant grade hot and cold drinks out of your own kitchen.
Additional information
Weight
0.262 kg
Dimensions
22 × 14 × 4 cm
Ingredients

Sugar (45-50%), maltodextrin (15-20%), glucose syrup (15-20%), fully hydrogenated coconut oil (10-15%), instant coffee (5-10%), cocoa powder (1-2%), stabilizers (E332ii tripotassium citrate (0.5-1%), E415 Xanthan gum (0-1%), E340ii dipotassium phosphate (0-1%)), emulsifier (E472e mono and diacetyl tartaric acid esters of mono and diglycerides of fatty acids (0-1%)), salt (0-1%), artificial flavors (0-1%), anti-caking agent (E551 silicon dioxide (0-1%)).

Nutritional Information

Energy 423kcal
Fat (g) 11
Saturated fat (g) 10.8
Carbohydrate (g) 80
Sugars (g) 50
Protein (g) 1
sodium (mg) 166

Specifications

Pack Size: 250g, Units per Carton: 10, Unit Measurement: gram

Live Chat
Have a question, get in touch.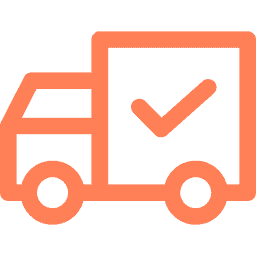 Free Shipping
Free Delivery Nationwide on all orders over R805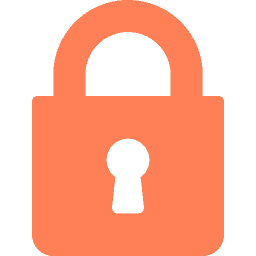 Secure Checkout
We offer safe shopping guarantee.