Chilla Beverages, trusted by the biggest brands.
Popcorn just hasn't been the same since we launched our popcorn sprinkle range. Using the finest ingredients, our sprinkles have become a favourite in movie houses and the food service market.
Chilla…

So simple to make!

Watch how easy it is to make YOUR favourite Chilla Beverage.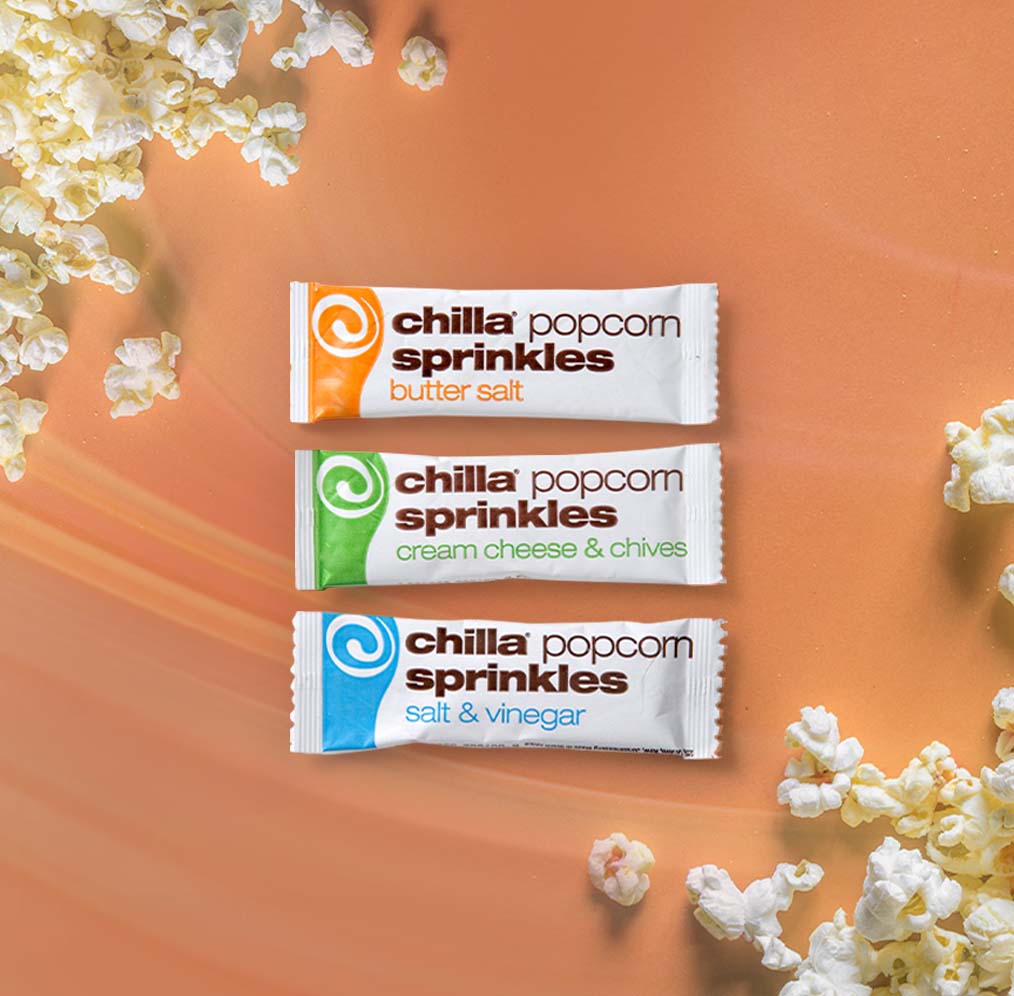 1kg chilla powder foiled bag X 10 bags per case
12g sachets X 500 (per box)
Shelf life - 10 months from manufacturing date