Chilla Beverages, trusted by the biggest brands.
Freezo Blended Ice Drinks
Our range of powdered based products have been developed for ease of blending, are trend setters and are available throughout the café market. Our comprehensive range of freezo powders cater for a variety of taste preferences – always ensuring that everyone's taken care of.
Chilla…

So simple to make!

Watch how easy it is to make YOUR favourite Chilla Beverage.
How To Make a
Chilla Freezo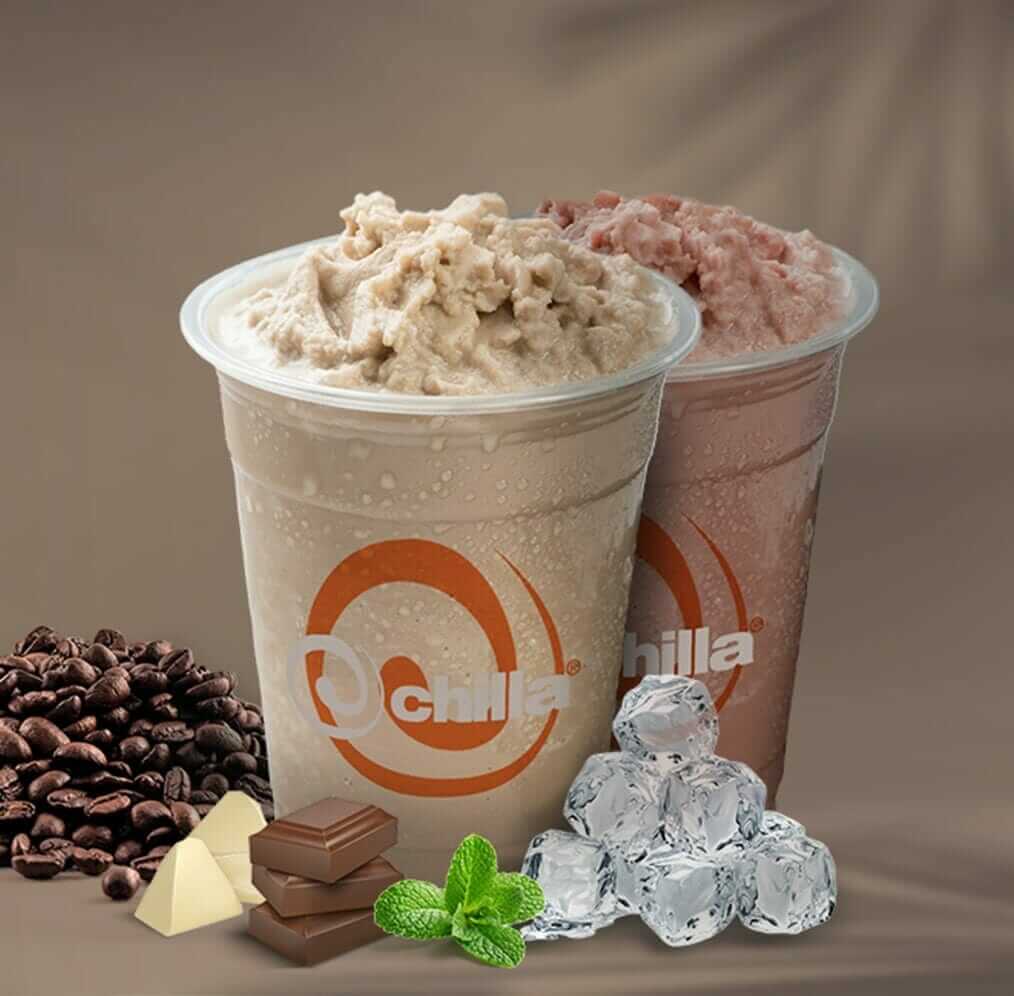 1kg chilla powder foiled bag
Shelf life - 12 months from manufacturing dat