Chilla Beverages, trusted by the biggest brands.
A purée of real fruit, available in a range of flavours and produced to blend with water, milk, yoghurt, ice cream and alcohol. A fresh and quality summer offering that always has customers coming back for more.
Chilla…

So simple to make!

Watch how easy it is to make YOUR favourite Chilla Beverage.
How To Make a
Chilla Smoothie
How To Make a
Chilla Cocktail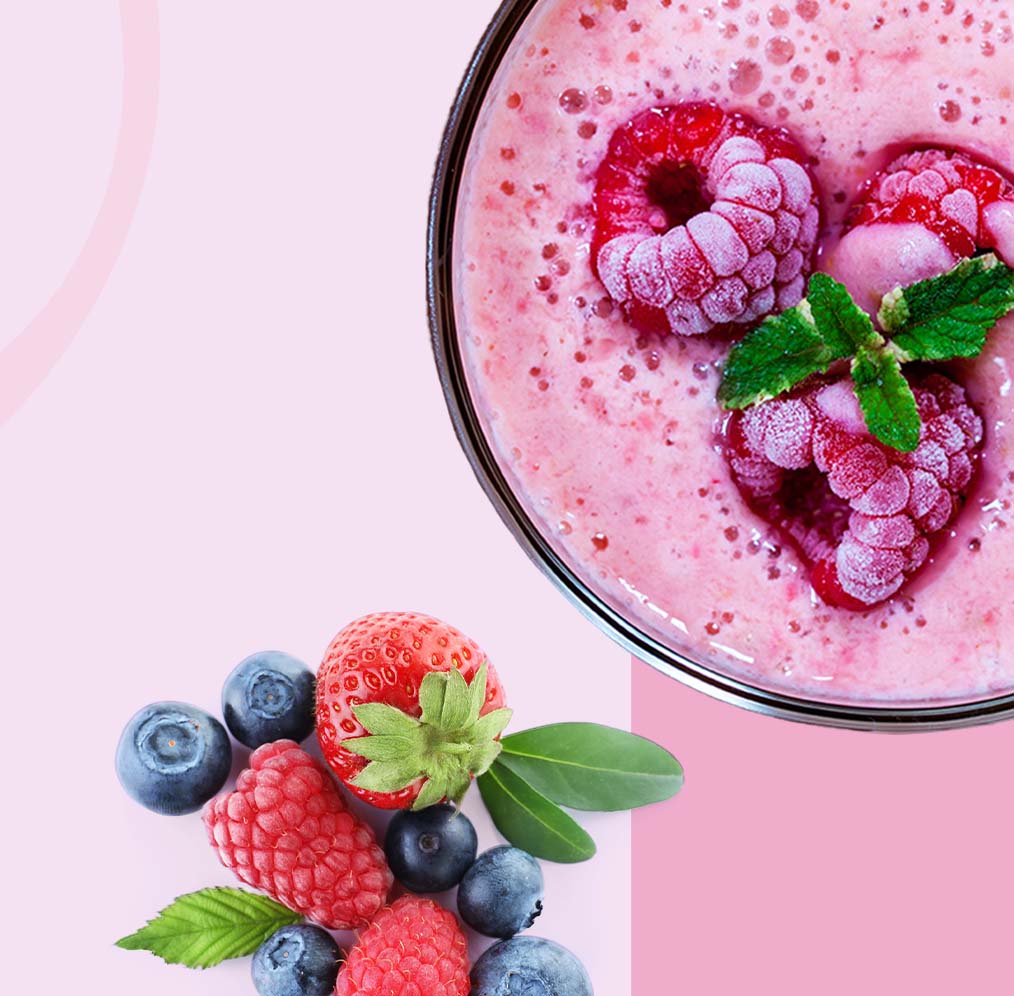 Shelf life - 9 months from manufacturing date