Distribution and wholesale
Chilla Beverages, trusted by the biggest brands. The Chilla Beverage Co is a leading provider of quality beverages across Africa, the USA, UK, Australia, Mauritius, Middle East and Europe.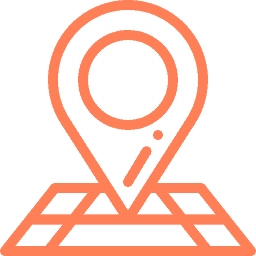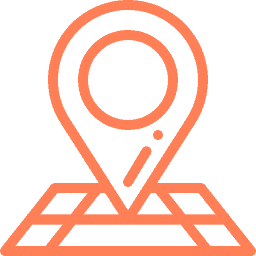 Address
25 1st Ave kew, Johannesburg, 2090, South Africa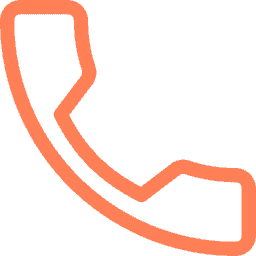 Join our Team
Want to distribute Chilla in your town or country?
Use the form below to quickly send us a message.