Have a
Question?


Let us Answer it.
Chilla Beverages, trusted by the biggest brands.
The Chilla Beverage Co has innovated the beverage market through trend leadership and service delivery. The result of our commitment has grown us into a leading provider of quality beverages across Africa, the USA and the UK.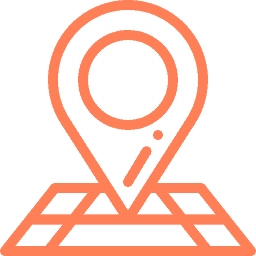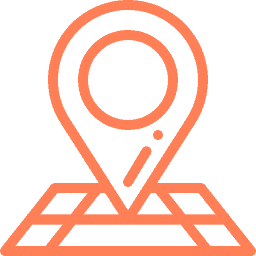 Address
25 1st Ave kew, Johannesburg, 2090, South Africa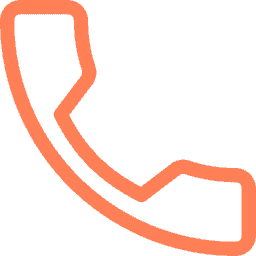 Don't Be Shy
For all sales enquiries please complete our form.
We will be in touch with you soonest