Want to Know a little
About us?
From our humble beginning in 2002 to a national distributor, the Chilla Beverage Co has innovated the beverage market through trend leadership and service delivery.
Freezos
Our range of powdered based products have been developed for ease of blending, are trend setters and are available throughout the café market. Our comprehensive range of freezo powders cater for a variety of taste preferences – always ensuring that everyone's taken care of.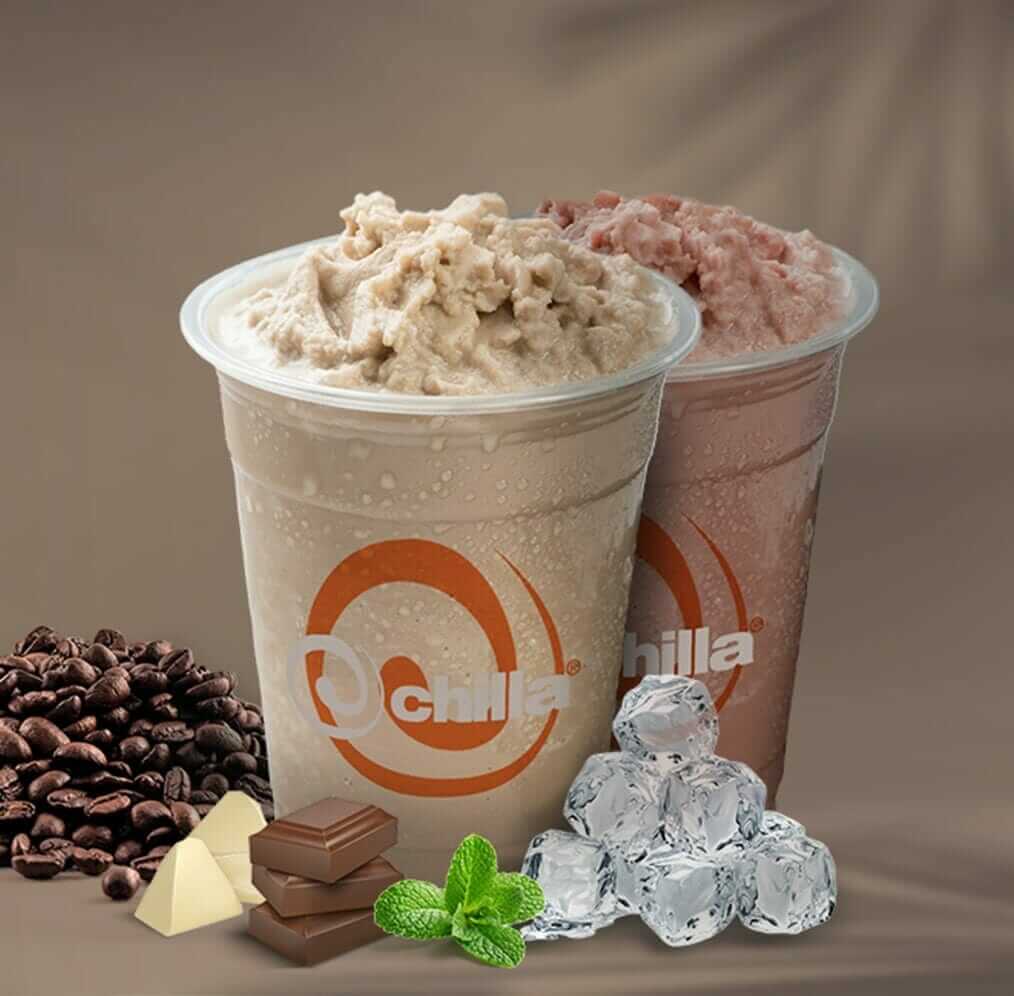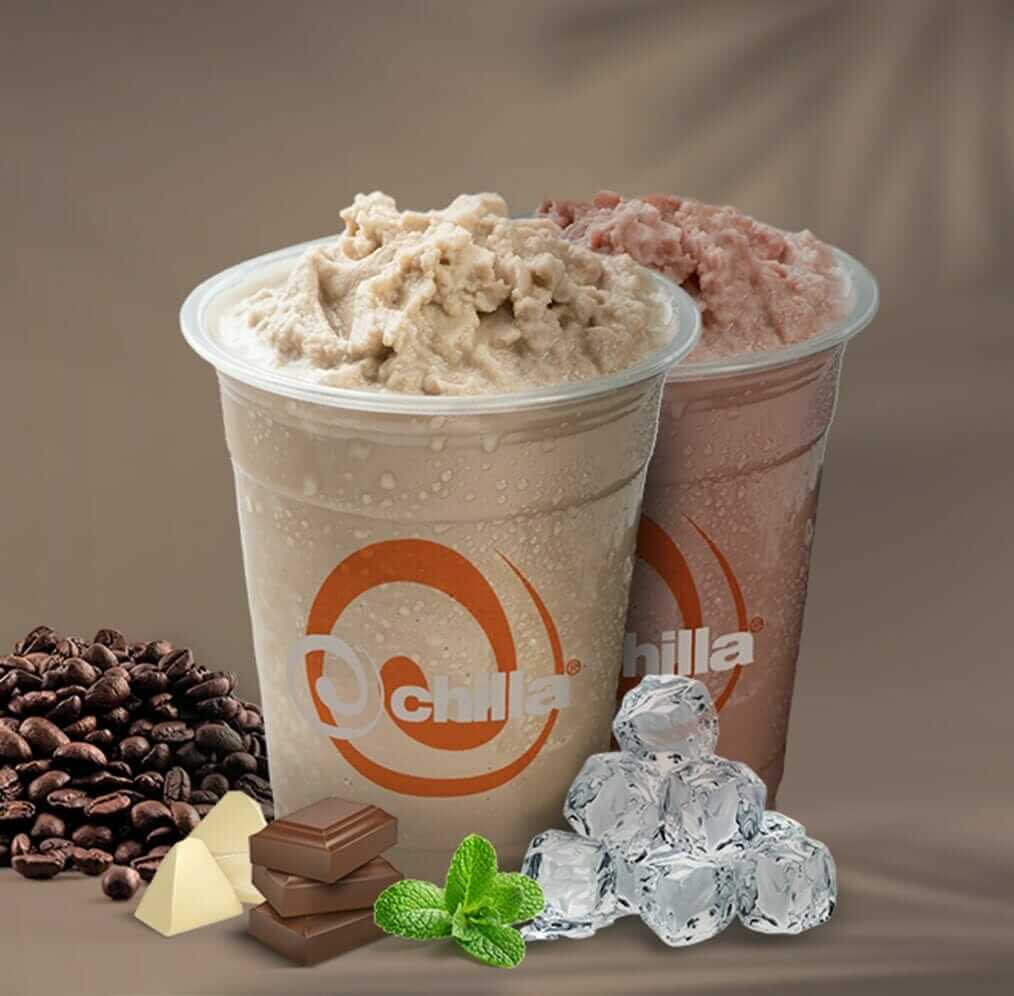 Hot Choco-Latté Powdered Beverages
A gourmet creamy selection of the finest hot chocolates and lattés. The Chilla Brand has become a house brand for the finest cafés and a must-have for South Africans.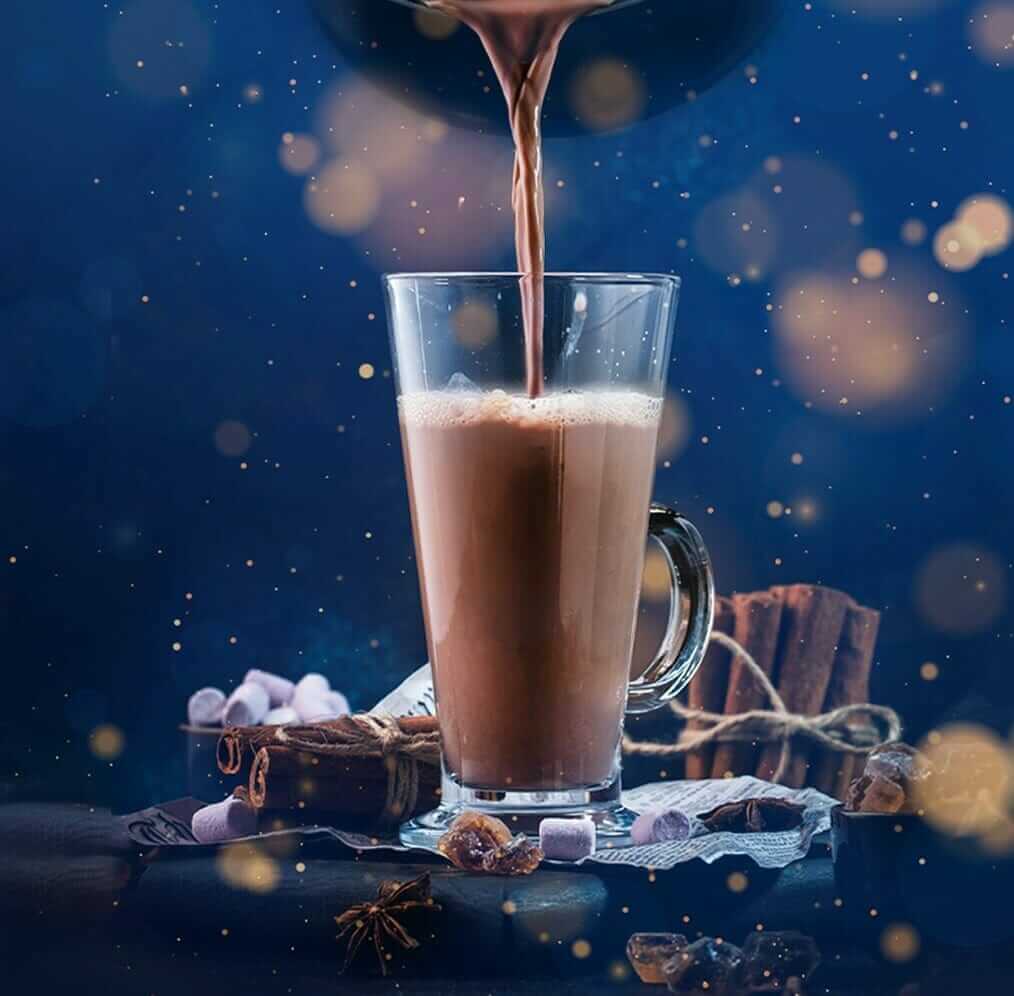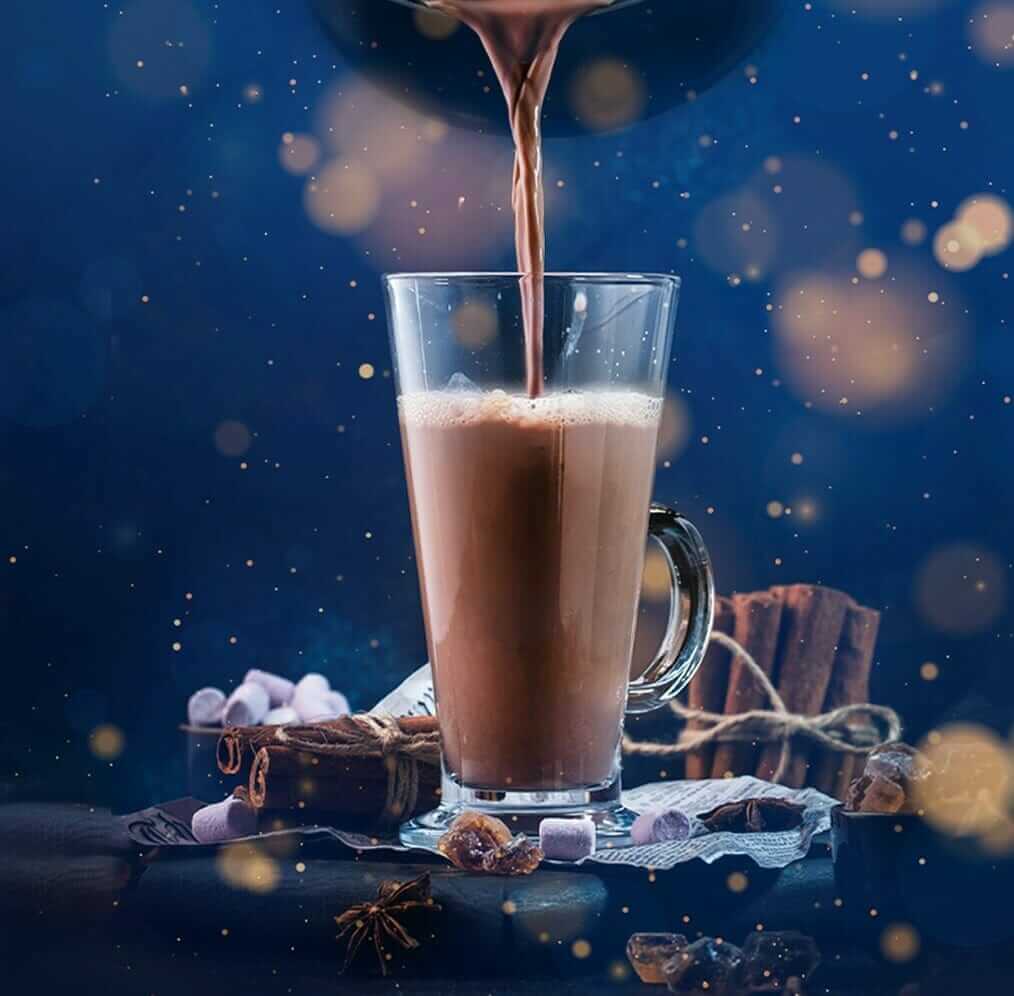 Fruit Purées
A purée of real fruit, available in a range of flavours and produced to blend with water, milk, yoghurt, ice cream and alcohol. A fresh and quality summer offering that always has customers coming back for more.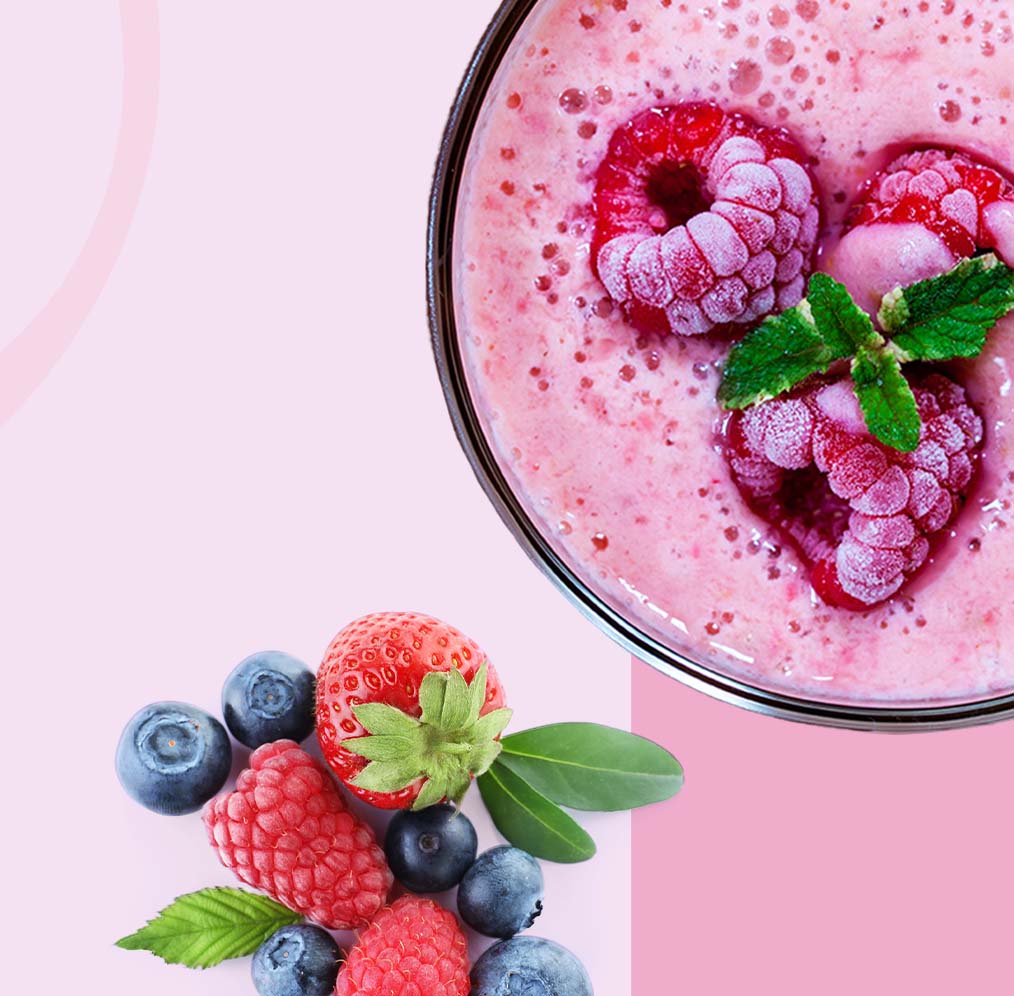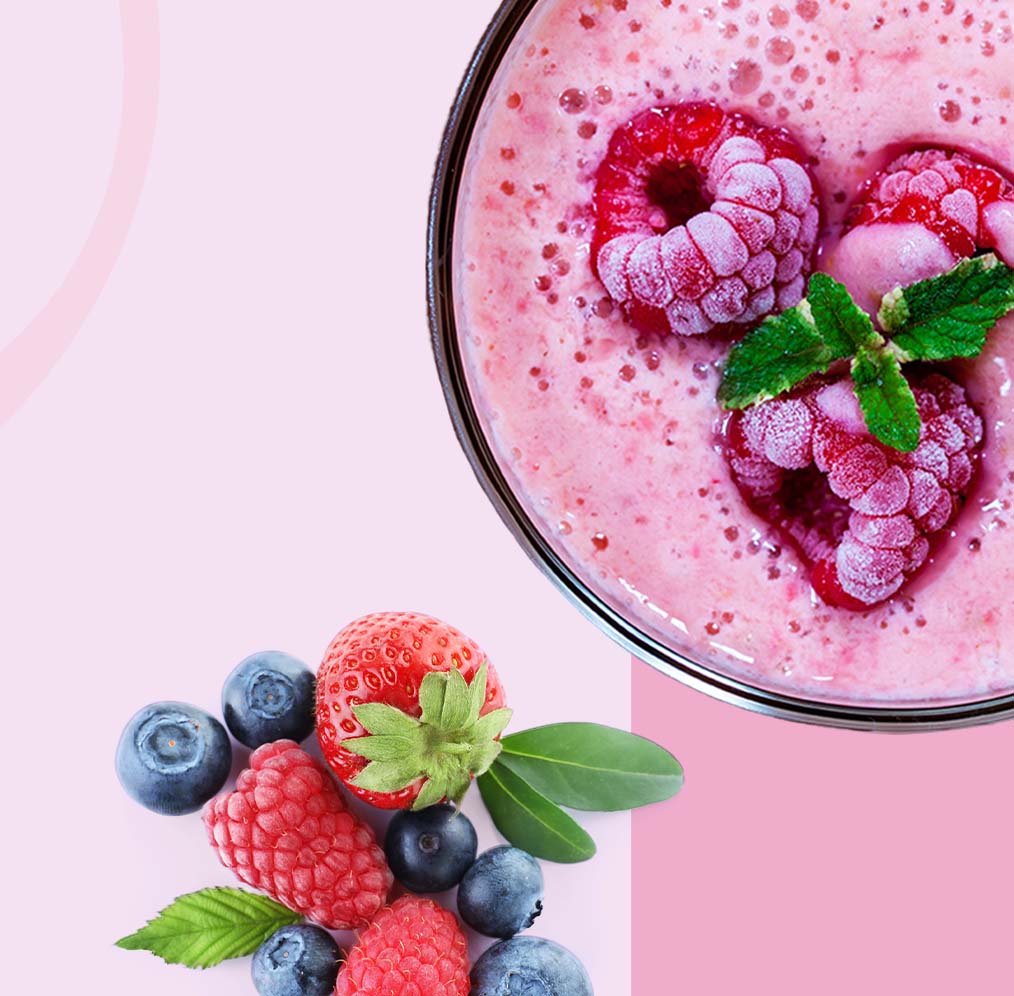 Gourmet Syrups
We have created new and unparalleled flavoured syrups, designed to capture the imagination of the specialty drinks market. Our versatile range of syrups can be used to make beverages like: cocktails, craft sodas, coolers, flavoured lattés & coffees and gourmet milkshakes.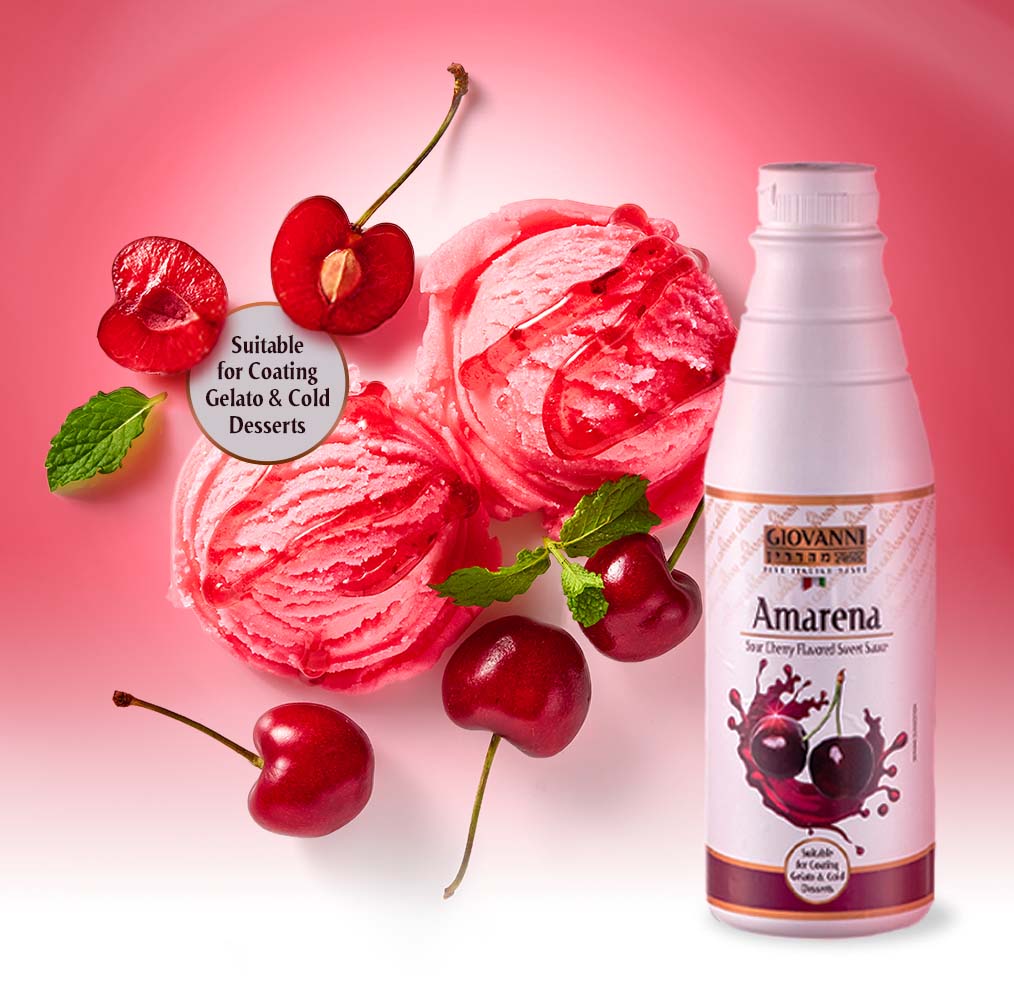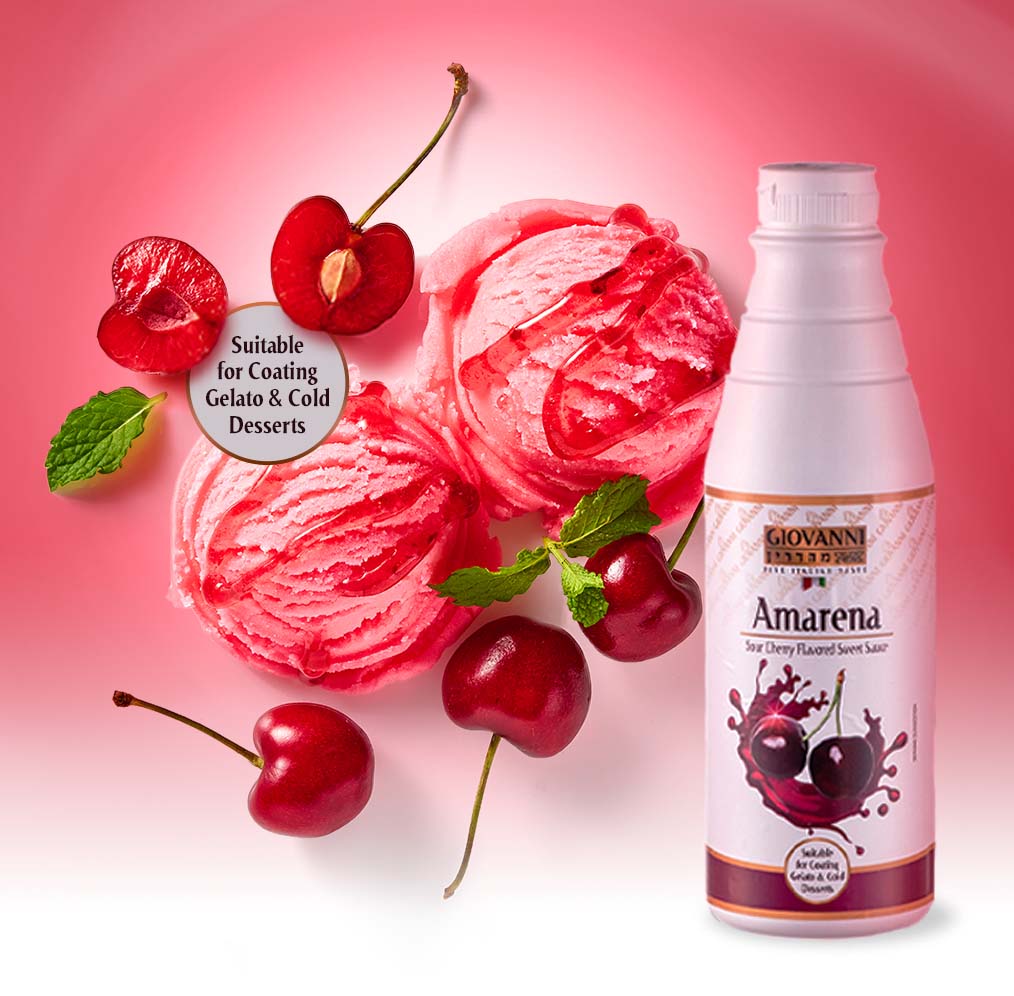 Slush
Bursting with fun, flavour and colours, delivering the cool great taste your customers will love. They are a refreshing treat to serve on the beach, by the pool, in cinemas & other high-volume entertainment venues. Best of all, our range of flavours now comes standard with reduced sugar content. Equipment programe available.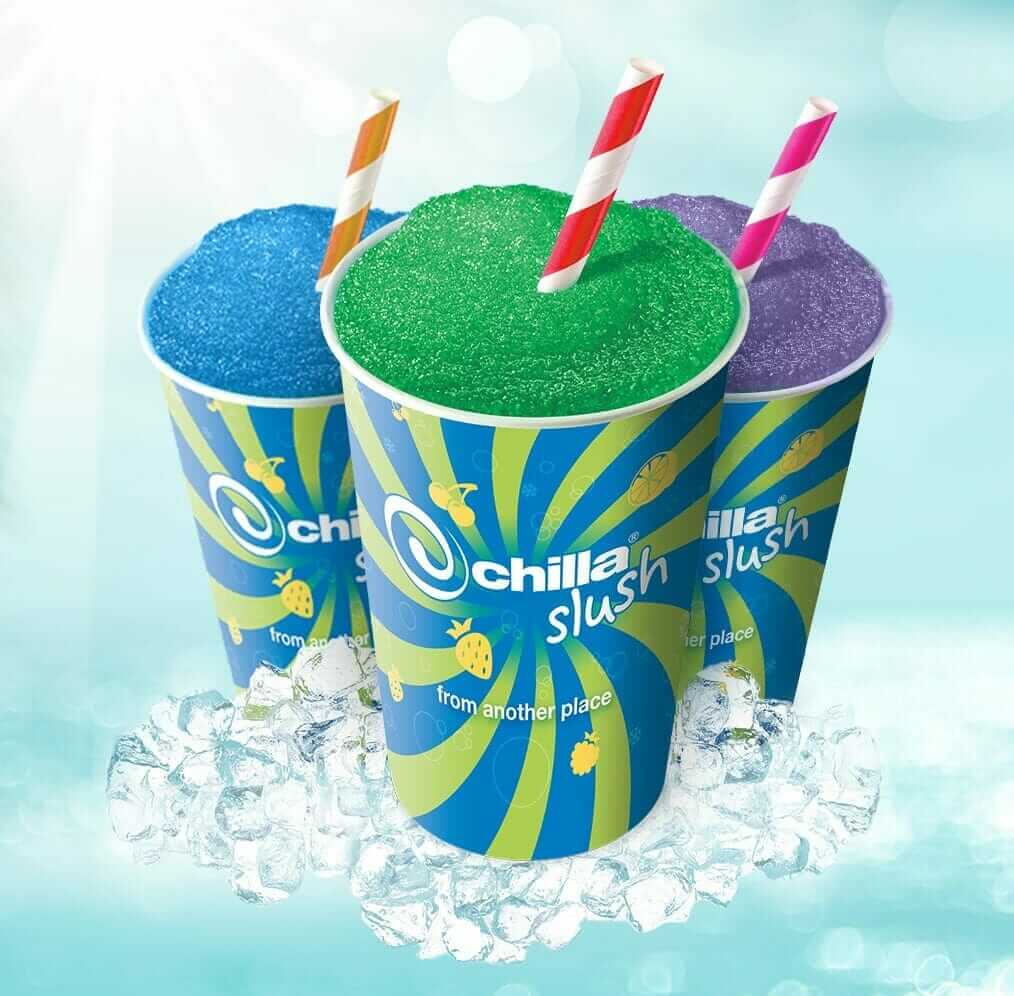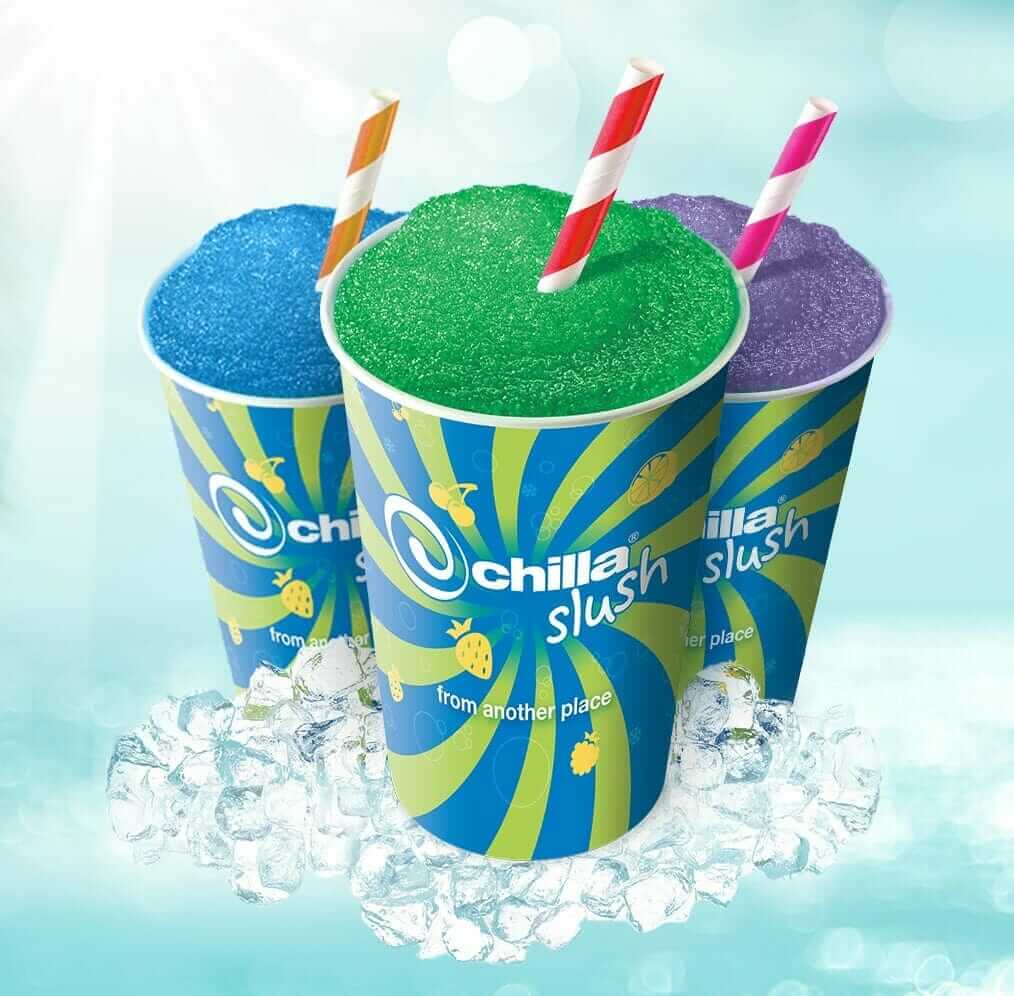 Sauces & Spreads
Our decadent sauce range is made by sourcing the finest ingredients globally. Its versatility & ease of use makes it a chef & barman's most dreamy product to use. Its uses include, but are not limited to: drizzling & flavouring gourmet shakes & ice coffees; drizzling waffles, flapjacks & pancakes; baking; as a paste on cakes & cupcakes, and as a filler for pastries. It's also delicious to use as a spread or to just eat plain.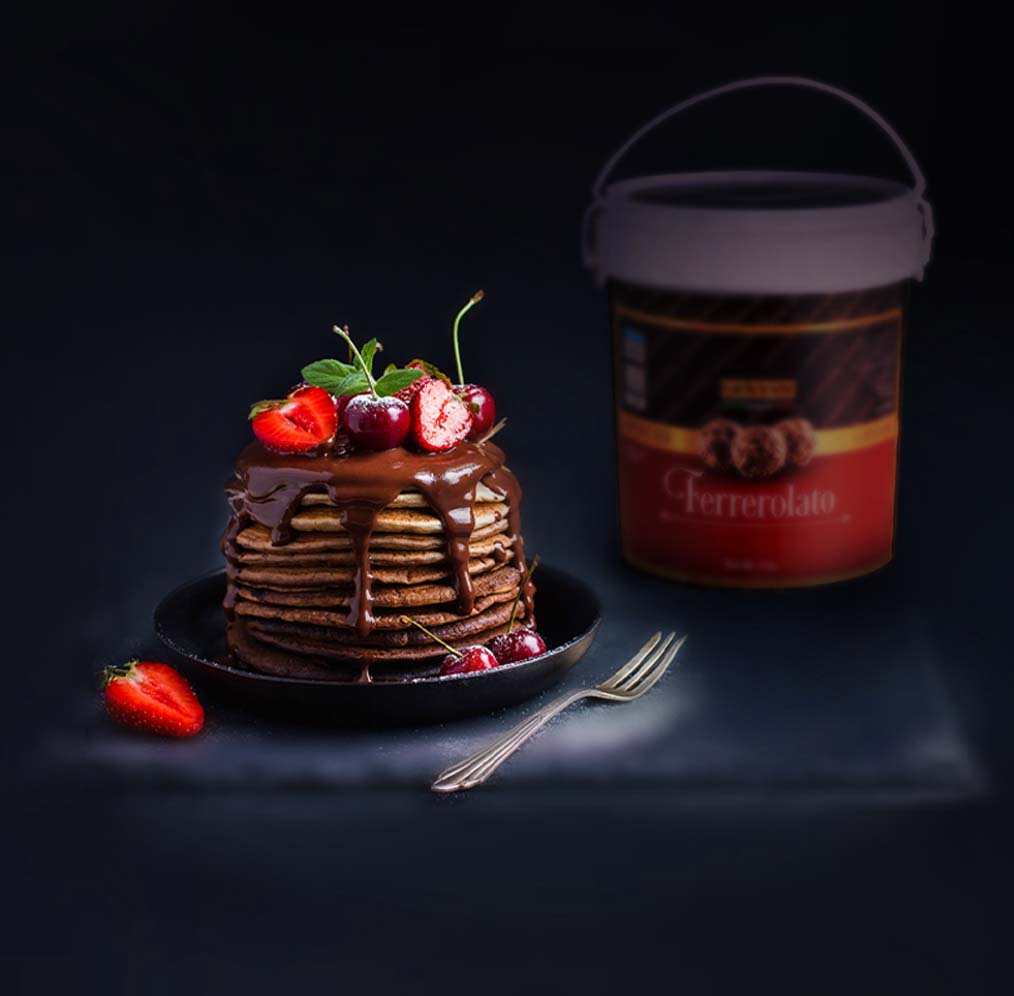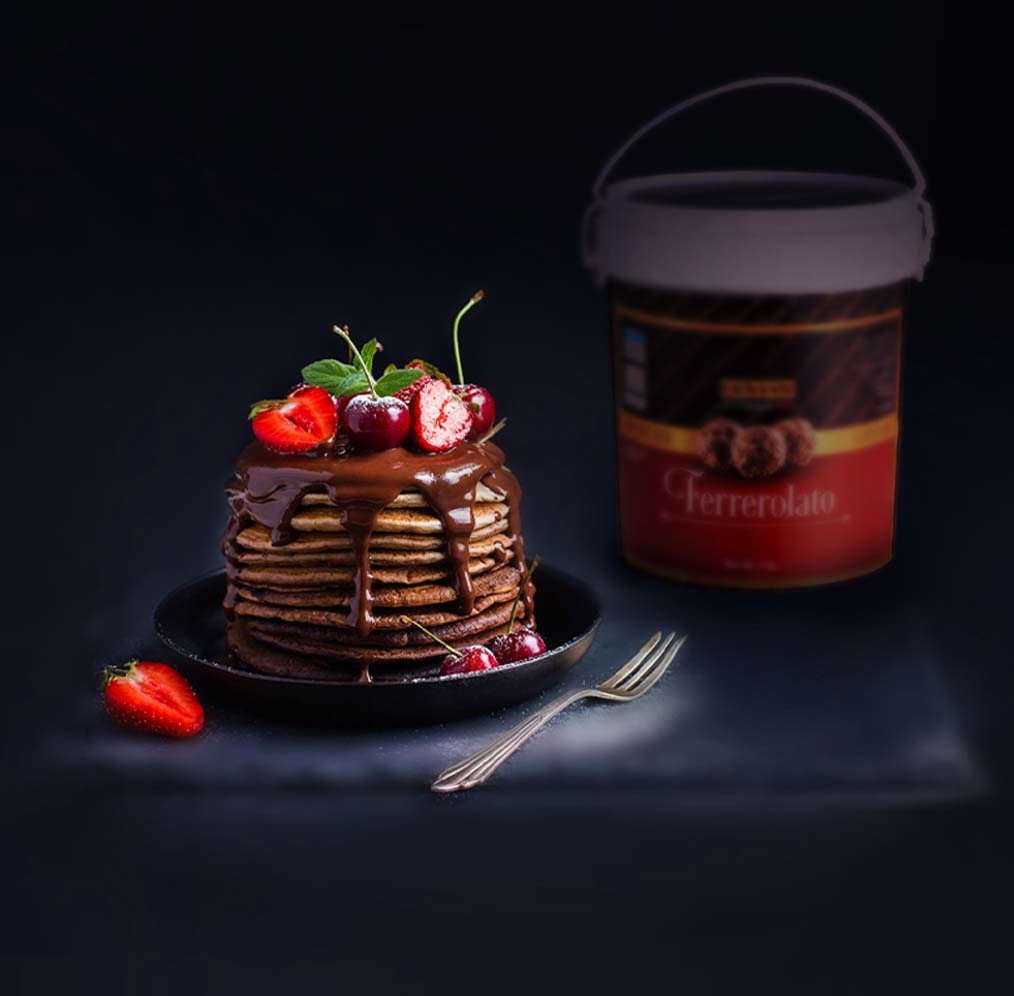 Bubble Tea Range
Indulge in these flavour-packed bursts crafted from seaweed extract, filled with fruity goodness. As they playfully pop while you sip, they transform your bubble tea into a regal adventure. Explore a rainbow of flavours and craft your one-of-a-kind, tasty journey.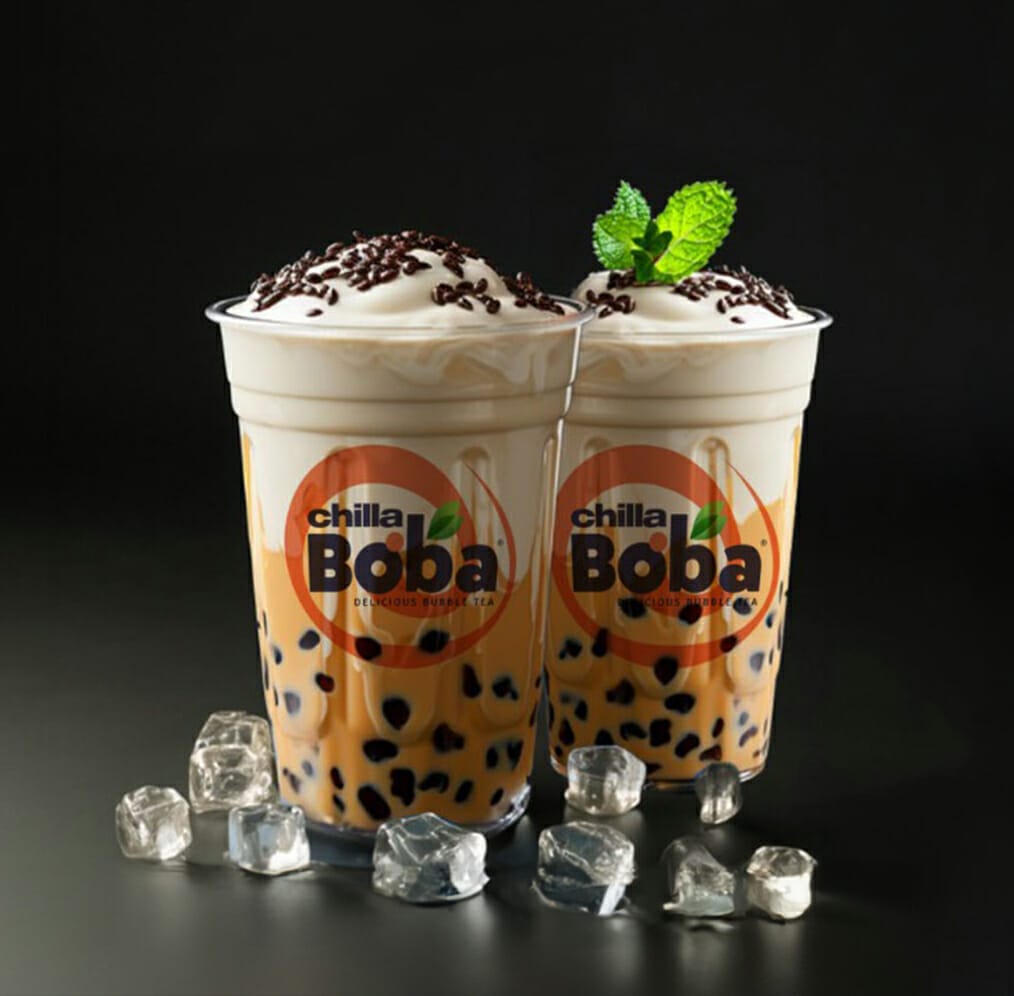 Milkshake Syrups
Chilla Milkshake syrups are the basis for any food service establishment. Our milkshake syrups are delicious, gourmet, and well priced. In addition, our new improved range only requires 15ml per serving – giving a yield of 66 servings per 1L.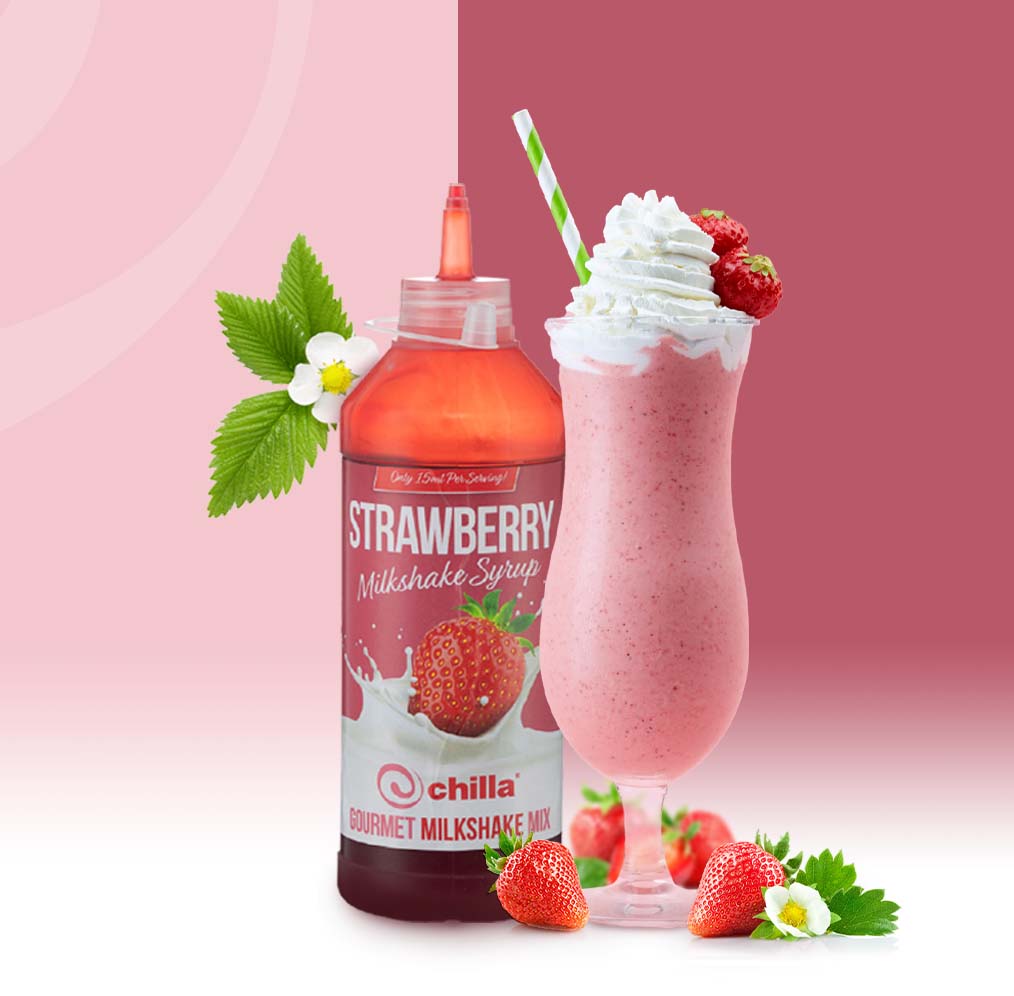 Popcorn Salts
Popcorn just hasn't been the same since we launched our popcorn sprinkle range. Using the finest ingredients, our sprinkles have become a favourite in movie houses and the food service market.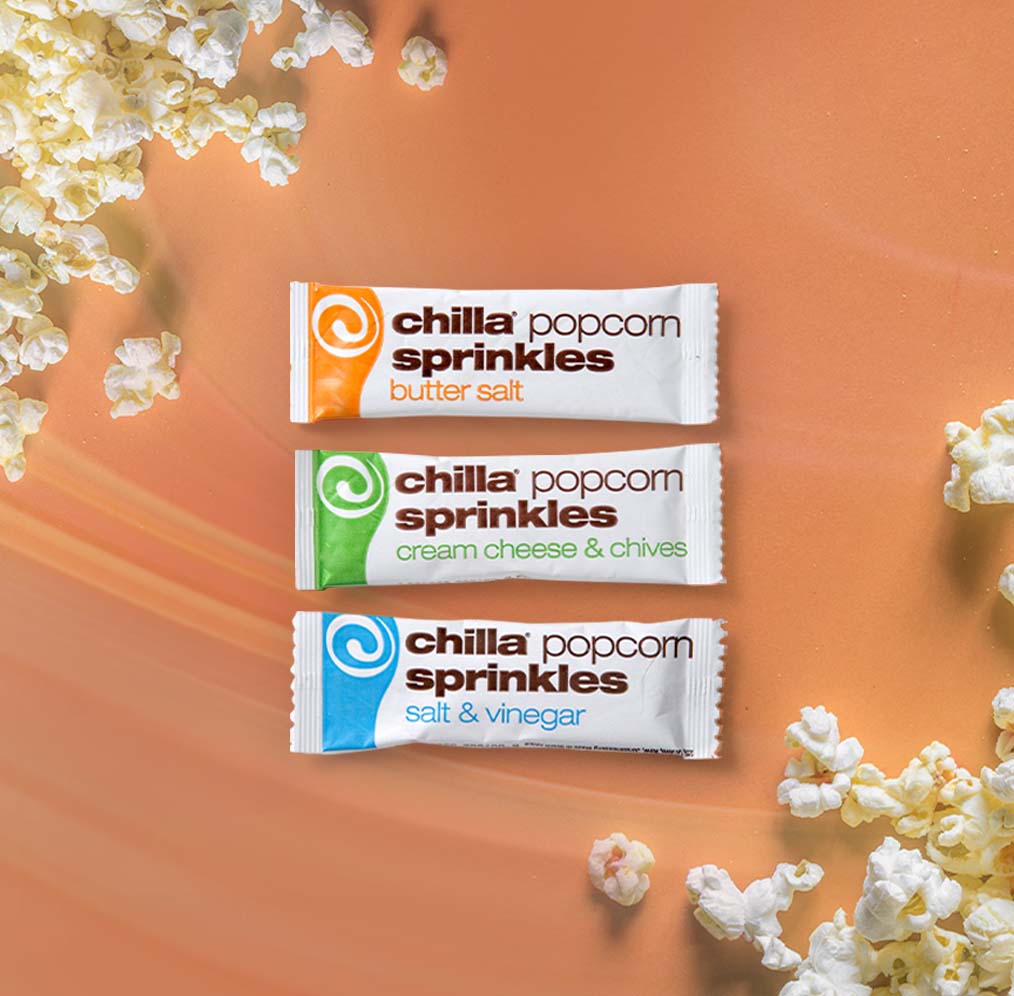 CoffeeLIFT SEALS
CoffeeLIFT SEAL is a specially designed seal that prevents spillage when transporting liquid beverages – hot or cold. Keep hot drinks hot and cold drinks cold.
Equipment
Whether it's the Spin 2 x 12L or Spin 3 x 12 litre models, these blenders will make the finest iced beverage drinks, backed by Chilla's service excellence and our fully equipped nationwide repair & maintenance teams.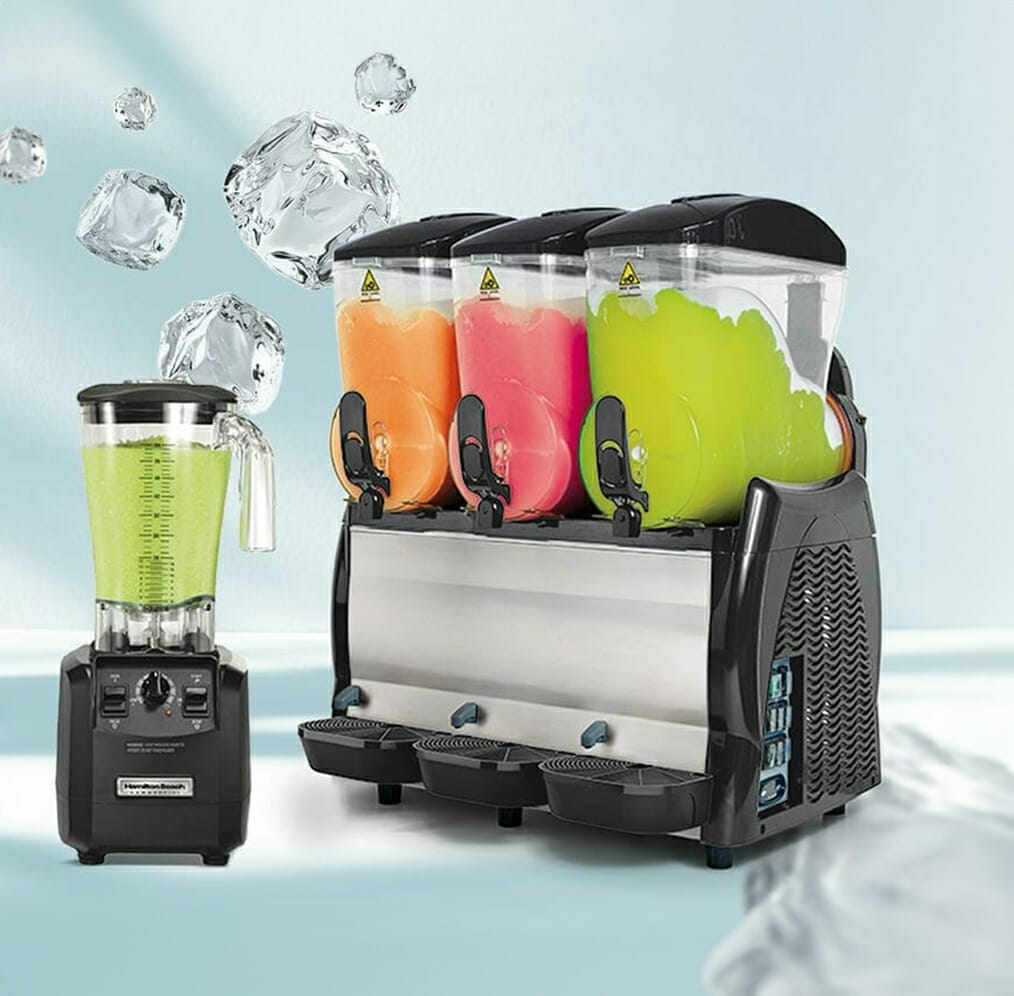 Accessories
Don't forget the small details that make a big difference. Explore our drinkware accessories to add a touch of style to your gatherings.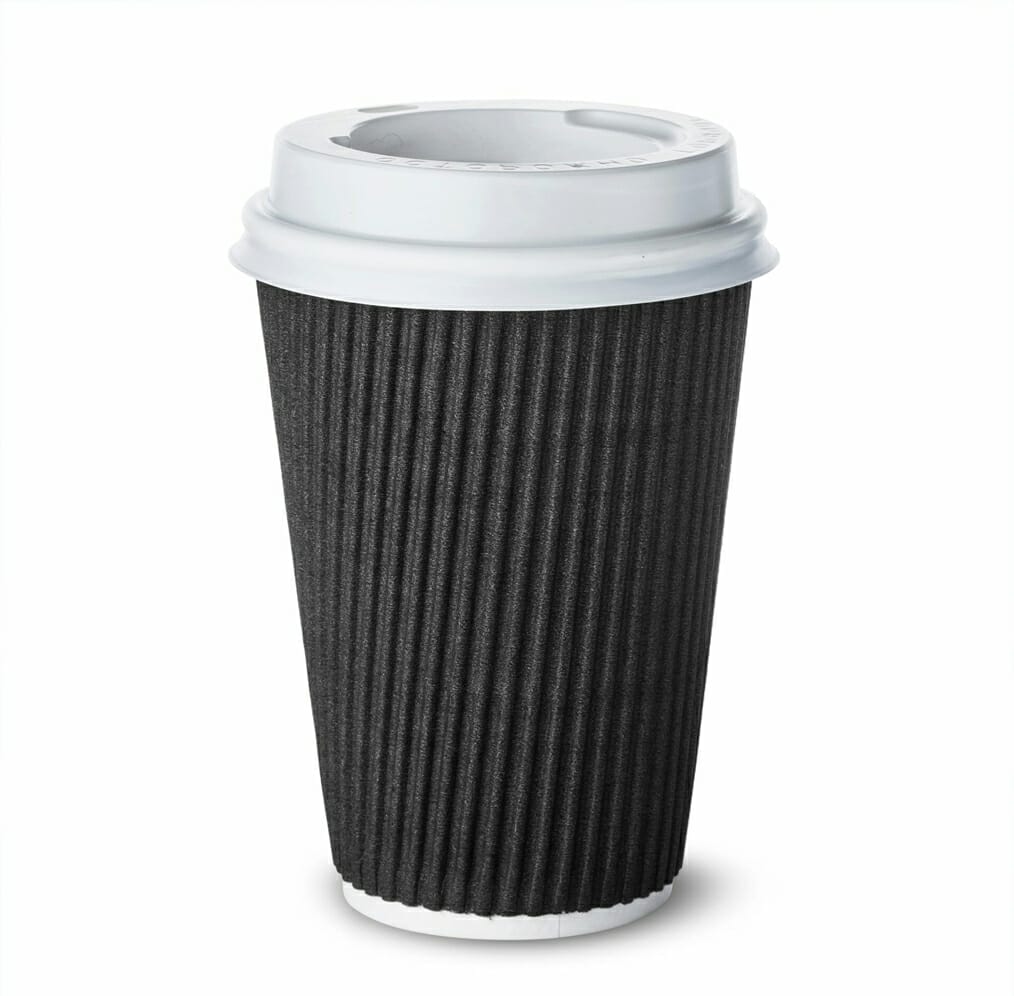 We at Chilla believe that our success is based on strong relationships with the finest global ingredient suppliers and interaction with world markets that keeps us ahead of the competition.
By understanding our customers needs, we have managed to produce product lines that are innovative and of the highest quality. It's a unique offering that ensures a seamless solution to the marketplace.
We partner with our customers in custom blending. Our R & D team has extensive experience in cross-functional fields within the beverage industry.
We have the technological & creative capabilities to develop product matches, custom formulations, formula cost reductions and product extensions within our modern R & D laboratory.